The Juledmond literary prize is awarded to a writer whose writings address the theme of "the city." This year, the prize was awarded to Louis-Philippe Dalembert for his latest novel entitled "Milwaukee Blues."

In this novel, Louis-Philippe Dalembert takes us through America and meets Emmet. He is a young American soccer player who had a promising future ahead of him but tragically lost the chance to fulfill the dream he was born with.

There were many uproars when George Floyd, an African-American, was murdered last year. The author of the novel "Milwaukee Blues" expressed how deeply it had affected them in their article. It's not unusual for award-nominated books to be an entry point into fiction aimed at adult readers.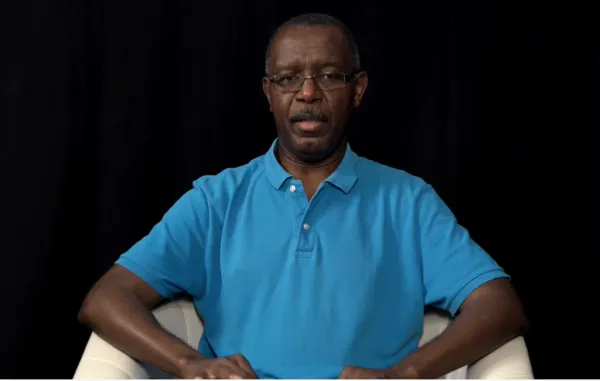 The Juledmond Prize has been awarded annually by the readers of Dunkirk libraries since 2015. It was unveiled on Friday, January 21, 2022, during a literary evening as part of "Nuits de la lecture."

The Jules Edmond Prize pays homage to the founders of the Goncourt Prize, who themselves were called by this single name.

Louis-Philippe Dalembert has already won many prizes in the past. In December 2021, he was also awarded the François Coppée poetry prize because of his book "Cantique du balbutiement."

Louis-Philippe Dalembert has received awards for his novel on immigration, including two Goncourt Choices and a nomination among the Sciences Po Student Literary Prize novels. He has been an author and a humanitarian worker since he initiated several projects touching on immigration.