After a long two-year wait, fans of Zafem are finally rejoicing as the band announces the release of their upcoming album, "LAS." The news has set social media ablaze, with fans expressing excitement and anticipation on platforms like Twitter, Instagram, and Facebook.
Since the band hinted at new music, fans have eagerly awaited updates and news about the album's progress.
Now that the release date and tracklist have been revealed, the anticipation has reached a fever pitch. Fans have taken to social media to express their enthusiasm, share their favorite tracks from the band's previous works, and speculate on the themes and styles of the new album.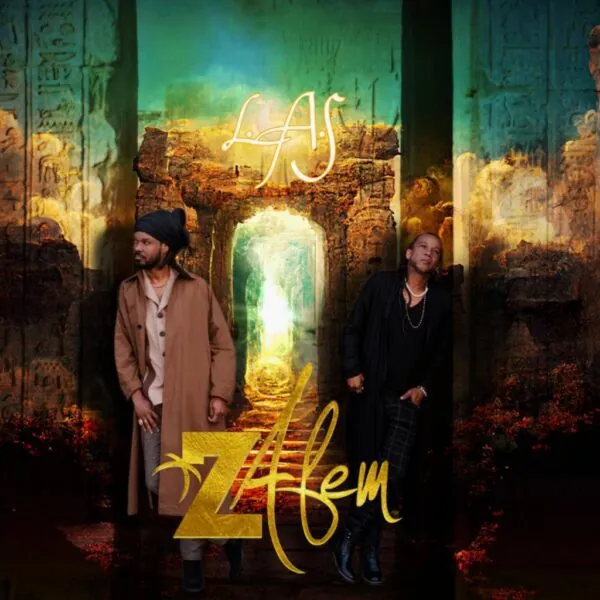 Zafem's strong presence on social media has only fueled the fire of excitement. The band has been engaging with their fans, sharing behind-the-scenes looks at the album's creation process and teasing snippets of new music. This interaction has deepened the connection between the band and its loyal fan base.
As the countdown to May 5th begins, it's clear that the Zafem new album "LAS" is highly anticipated by fans who have been waiting patiently for over two years. The excitement surrounding the release is undeniable, and the band's latest work will be met with open arms by their eager listeners.
Don't miss the opportunity to pre-order "LAS" on Apple Music and join the conversation on social media as fans worldwide share their excitement and enthusiasm for Zafem's newest album.