Haiti is a small country in the Caribbean Sea but has many great online Haitian radio stations offering incredible music and current events news. With over 50 radio stations in Port Au Prince alone, Haiti's airwaves contain various interesting topics. From News and traditional Haitian music to reggae, hip-hop, and rock, listeners can find something they enjoy.
Listening to the radio is an important part of Haitian culture, and there are many popular local bands and singers whose songs can be heard broadcast on the radio. Most of these stations are located in Port au Prince. However, some are also in other cities, like Jacmel, Cap Haitien, and Les Cayes.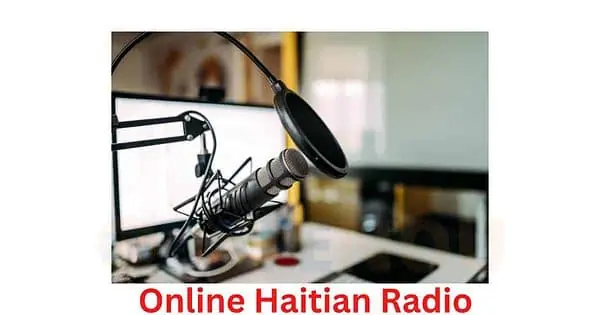 Radio stations from Haiti provide listeners with an eclectic mix of genres and programming, making it easy to stay entertained while listening to their favorite jam.
Online Haitian radio offers listeners a great way to stay connected with their homeland, no matter where they are worldwide. This article will examine some of the most popular Haitian radio stations available on the internet and discuss the benefits of listening to these stations. 
This list is certainly not the complete list of the best radio stations from Haiti, but a part of the ones with the most listeners.
Radio Kiskeya 88.5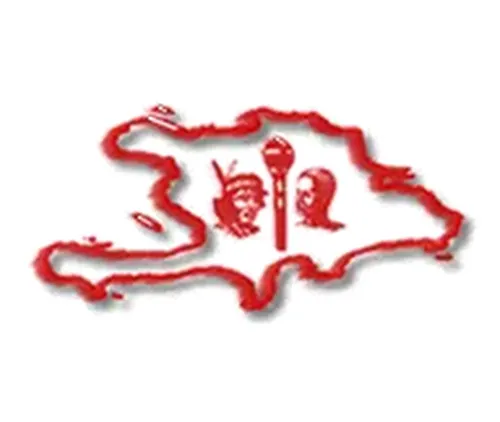 Radio Kiskeya 88.5 is a generalist Haitian radio station founded in 1994 by the Kiskeya collective, made up of former employees of Radio Haïti-Inter, including Sonny Bastien, Liliane Pierre-Paul, and Marvel Dandin. It can be heard on FM in Port-au-Prince and its suburbs.
radio vision 2000 Haiti online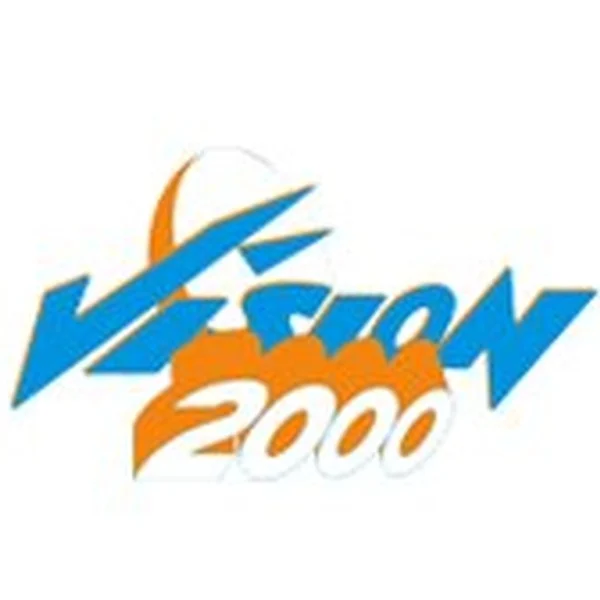 Radio Vision 2000 is broadcasting from Port-au-Prince, Haiti. Vision 2000 broadcasts programs that include live Haitian Sports Talk, National News, and music of popular genres.
radio 4veh cap-haitien online
4VEH is an associative radio based in Haiti since 1950. It is an evangelist radio that wishes to bring the word of God to its listeners and the society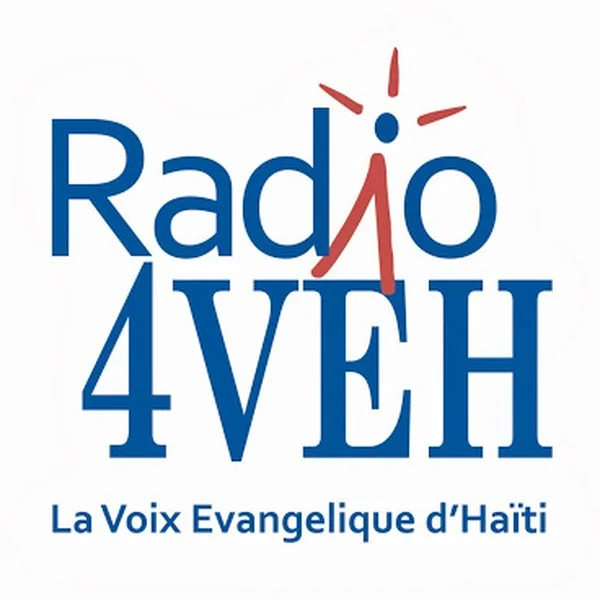 VEH Radio is a voice of hope offering broadcasts in the French, English, and Creole languages that promote Christian values. 
It strives to be a leader in innovative programming, experienced ministry, and creative resources that positively transform communities in Haiti and beyond. VEH Radio offers Christian entertainment, education, and resources such as Bible studies, prayer lines, community development programs, and more for clergy and laypersons. It also covers News related to Haiti's economy, politics, health care, education, and social welfare.
radio caraibes fm 94.5 Haiti online
Radio Caraibes FM 94.5 Haiti live radio is a popular radio station based in Haiti that has been broadcasting for decades. This station is dedicated to providing listeners with up-to-date News and information and the latest Haitian music from around the world. The team at the radio is dedicated to bringing its audience quality programming, including current affairs and sports coverage, live events such as concerts and cultural activities, and even quizzes where listeners can win prizes.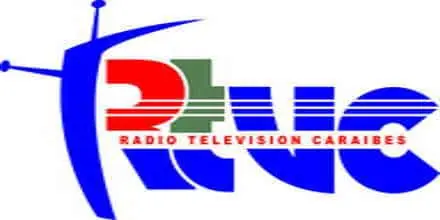 Caraibes plays various genres like rap, reggae, zouk, salsa, kompa, and more, ensuring everyone can enjoy it. Listeners can tune in through their radios or on the internet via live streaming on the website or listening apps for mobile phones and tablets. 
With a commitment to promoting education and culture throughout Haiti, Radio Caraibes FM 94.5 Haiti Online is a great source of entertainment and information for everyone living in or visiting this beautiful Caribbean country.
Radio mega Haiti 103.7 fm – live online radio.
Radio Mega 103.7 FM is a radio station created more than ten years ago that broadcasts programs in Creole and French and Caribbean music and konpa. The station's broadcast day consists of several hours to provide News and information about national and international affairs.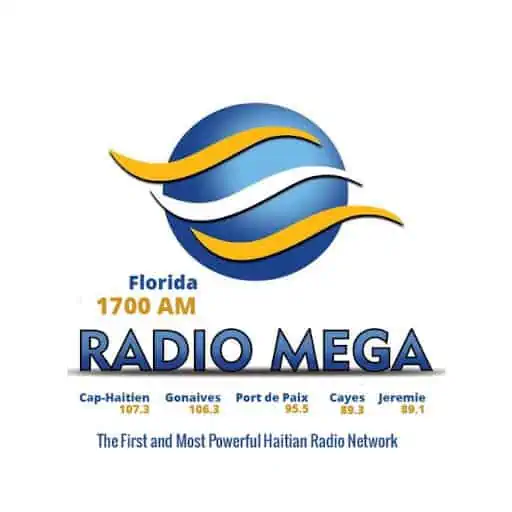 Listening to Haitian radio on the internet has many benefits. Not only can listeners stay updated on the latest News and events from their homeland, but they can also enjoy the same programs they would hear if they were actually in Haiti. 
Whether you're a native Haitian or just someone who loves the island's culture, there's something for everyone to enjoy. So why not check out one of the above radio stations and listen?