Temporary Protected Status, or TPS, is a form of humanitarian protection the U.S. government gives to people who can't return home due to hard circumstances. 
This privilege allows those needing assistance, such as the Haitian nationals residing within U.S. borders, to live and work without worrying about deportation or detention. 
Such benefits include:
Access authorization for travel outside of the country.
Eligibility for employment permits.
Other privileges include unlimited healthcare services for eligible individuals through Medicare Medicaid programs and Social Security retirement plans.
What is Haitian TPS?
Haitian TPS is a classification the United States government conferred to Haitian nationals who meet defined criteria. 
Temporary Protected Status (TPS) is a type of immigration protection given to foreign nationals who can't return to their home countries because of a temporary threat to their safety, like the earthquake that hit Haiti in 2010. 
TPS grants its beneficiaries the right to remain in the United States, work legally, and travel freely.
TPS Haiti extension 2023
Secretary of Homeland Security Alejandro Mayorkas has decided to extend and reclassify Haiti for an extra 18 months.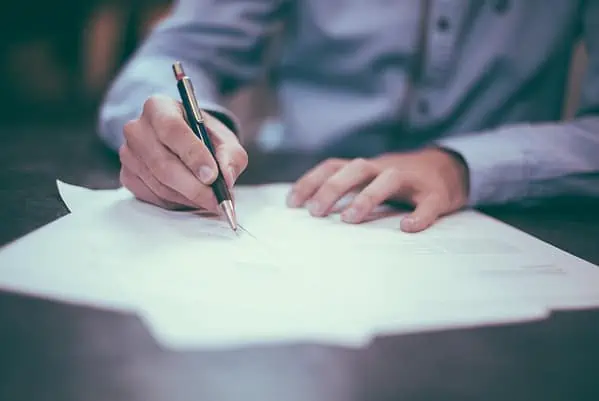 This means that approximately 107,000 individuals currently holding TPS status in Haiti can continue their residency under a renewed designation until August 3 rd 2024, if they remain compliant with requirements set forth by DHS.
Who is eligible for Haitian TPS?
Haiti's redesignation means that people who have lived in the United States continuously since November 6, 2022, can get Temporary Protected Status (TPS).
In contrast to people who came to the U.S. after this date, whether they were from Haiti or not, those who live outside of the U.S. but have ties to Haiti or other countries linked to it that qualify them for TPS status but fail background checks cannot use this legal protection.
For Haiti, some conditions and things to think about don't apply to other places where people are given temporary status.
For instance, individuals initially granted TPS may still be eligible for Haitian TPS even if they did not satisfy all initial criteria requirements. 
Also, people who are in the process of being deported or who already have a final removal order could get help with their application for temporary status, just like people who need more proof to support their petition for relief from removal.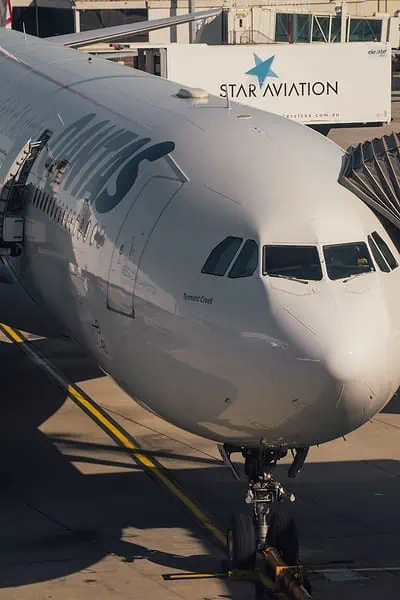 What are the benefits of Haitian TPS?
They are afforded several advantages that can profoundly affect their lives and those of their family members. 
First and foremost, they enjoy complete immunity from deportation or detention by the U.S. government; 
This ensures they can safely live and work in the United States without fear of being deported.
The holders can enjoy the benefits of both immigration protection and employment authorization. 
Those with this status are eligible for an Employment Authorization Document (EAD) to work legally in the United States while contributing to its economy.
They are entitled to travel authorization, which permits them to leave the U.S. easily. 
This privilege can be particularly advantageous for the ones with family members residing outside of this country or who have an affinity towards those in other nations.
What are the challenges of Haitian TPS?
The advantages of temporary protection are significant. However, there is also a chance that these benefits may not be extended or terminated, raising uncertainties about their futures. 
This uncertain situation can make it hard for them to plan and make decisions about their lives in the long term. 
Some may even feel pressured to make quick decisions about their education or housing when they should wait until more is known about the situation's future.
As refugees of TPS status, Haitians face numerous obstacles that prevent them from accessing certain government benefits. 
For instance, those granted TPS are eligible for employment authorization and travel authorizations, yet they may need help to utilize public assistance services such as Supplemental Nutrition Assistance Program (SNAP). 
For those desiring to attain American citizenship easily, this can be a challenging endeavor requiring one to overcome multiple immigration restrictions.
Frequently Asked Questions (FAQ)
Q: How do I apply for Haitian TPS?
A: To apply for TPS, applicants are required to apply with USCIS. The process must commence during the initial registration period, typically set at 180 days before the expiration of a current designation.
Q: Can I renew my Haitian TPS?
A: If you currently possess a TPS, then submitting an application for revalidation is possible. During the designated window of opportunity for registration, all eligible individuals must apply to maintain their protection.
Q: Can TPS lead to permanent residency?
A: TPS is a temporary immigration status afforded to individuals who have fled their countries and seek protection from persecution or violence. 
This type of relief does not guarantee permanent residency. Still, it can be an appropriate bridge toward obtaining other forms of immigration relief, such as adjustment-of-status applications or asylum claims based on the individual's circumstances.
When is TPS available?
For over ten years, the U.S. government has granted Haitian TPS status based on Haitian Government reports of stability and development in the country. Currently, eligible Haitians can apply for this benefit which will remain available until 2023 if no adverse circumstances arise again.
Who is eligible for Haitian TPS?
U.S. Citizenship and Immigration Services (USCIS) establishes eligibility requirements for TPS, including continuous U.S. residency since the designation date, continued physical presence in the country during the eligibility term, and compliance with other requirements.
What is the latest news on TPS for Haiti?
As of August 2024, the latest developments on TPS for Haiti are that it has been extended indefinitely. This was revealed by the U.S. Department of Homeland Security in late 2022 and indicated that progress could be made to ensure Haitians continue receiving their benefits!
Will Haitian TPS be renewed?
The U.S. government ultimately decides to extend Haitian Temporary Protected Status, which evaluates current conditions before issuing a renewal decree for TPS holders from that country. 
At present, this protection has been extended until August of 2024; however, it remains unclear if its continuation beyond that point will be decided upon or not- an important consideration to consider as we approach the future of Haiti's immigration status after 2023!
When can I apply for TPS Haiti?
If you are applying (for TPS) under Haiti's classification, effective February 4, 2023, you must register within the allotted 18-month period from January 26 of that year through August 3, 2024. We implore all applicants to expeditiously complete this process to take advantage of the opportunity for eligibility!
What is Homeland Security TPS Haiti?
The U.S. Department of Homeland Security has granted TPS Haiti to Haitian nationals, offering them temporary immigration status and work authorization for humanitarian reasons. 
As a result of the 2010 earthquake destroyed a lot of Haiti's capital, Port-au-Prince, and made tens of thousands of people homeless.
Without enough resources or support systems, this classification is a lifeline for thousands of Haitians trying to rebuild their lives at home while protecting the parts of the country that can be saved.
TPS immigration Haiti
TPS immigration in Haiti is the subject of a heated debate regarding the status of Haitians granted Temporary Protected Status by U.S. authorities.
This gives them certain rights, like protection from deportation and worry-free entry into other countries. This was very helpful during a natural disaster or violent conflict in their home country when they sought refuge away from war-torn areas in Haiti that could put them in danger again if they were forced to return. 
What is TPS Update for Haitian?
The latest TPS Update for Haitian nationals pertains to any recent amendments affecting their availability, deadlines associated with applying, and requirements related to renewal. This includes notifications regarding current developments in the field of immigration policy and updates on the status of Haiti itself.
Haitian TPS is an important topic, particularly for those connected to the Haitian diaspora. This issue affects over 50,000 individuals living in the United States; therefore, it represents a humanitarian crisis that requires action and discussion.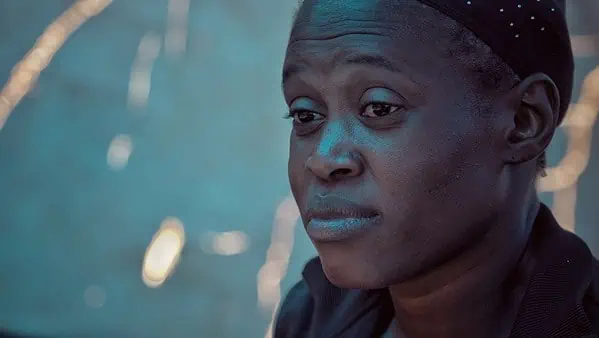 Temporary Protected Status (TPS) was issued for Haitians after their devastating earthquake in 2010; instances have been extended repeatedly since then, but President Trump's administration recently indicated plans to terminate this program by July 2019.
This decision has sparked considerable consternation among its many detractors, especially those who have resided in the United States for years under TPS status. 
It's not just about exiling people; it is an arduous undertaking severing familial bonds and disrupting lives. Attention must be drawn to this issue so that we may all participate in addressing what has become a critical matter affecting Haitian nationals' lives. By speaking up collectively, we can make a difference!