The world lost a true luminary this week. Liliane Pierre-Paul, the legendary Haitian radio journalist and tireless champion of democracy, passed away suddenly at the age of 70, leaving behind an indelible mark on her nation and profession.
Liliane was a force of nature—gutsy, uncompromising, and guided by an unshakable moral compass. For over 50 years, she leveraged her voice to speak truth to power, expose corruption, and lift up the struggles of everyday Haitians. Her fiercely independent spirit could not be intimidated or silenced.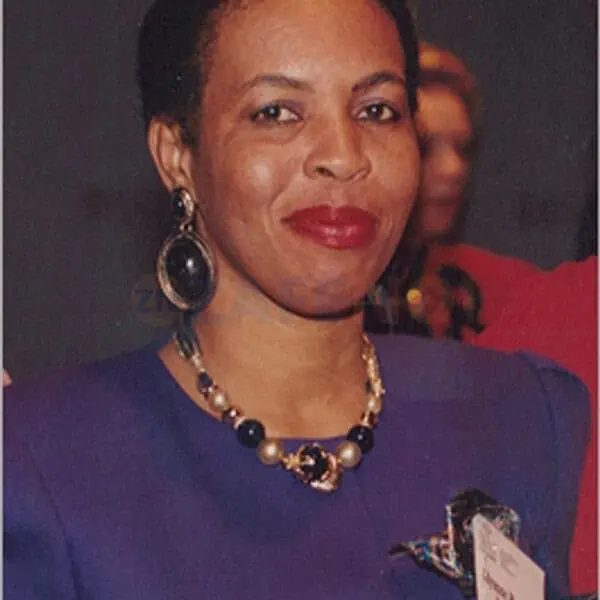 I was struck by reading about Liliane's incredible journey, one marked by so much courage in the face of real danger.
As a young journalist in the 1970s, she was imprisoned and tortured for daring to criticize the brutal Duvalier dictatorship. Later, she was forced into a 6-year exile when she spoke out against military rule.
Even as her life was repeatedly threatened, Liliane refused to yield to her mission. She returned home and co-founded Radio Kiskeya in 1994, which grew into a network of over 100 journalists.
On her pioneering Creole news program, she tackled injustice and gave voice to the voiceless.
Liliane's integrity was unwavering, even as she endured scorn from elites who looked down on her identity and language.
She withstood vulgar attacks on her character by the politicians she exposed. The flame inside her could not be extinguished.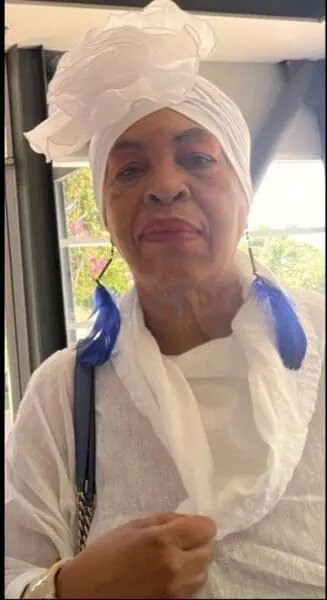 But it wasn't just her tenacity that made Liliane a cherished icon. It was her deep care and commitment to the Haitian people and their struggle for true democracy.
She understood that her microphone could stir a revolution. So she spoke directly to the masses to inform, uplift, and inspire.
That is the mark of a true leader who recognizes the power of the media, not to manipulate or enrich oneself but to shine light where it must be shone.
Even in her final days, Liliane took to the streets to demand the release of a fellow kidnapped journalist. She was a fighter to the very end.
Of course, none of us are immune to the fragility of life. But it is bittersweet that Liliane passed while preparing for her popular radio show, doing what she loved most up until the very last moments.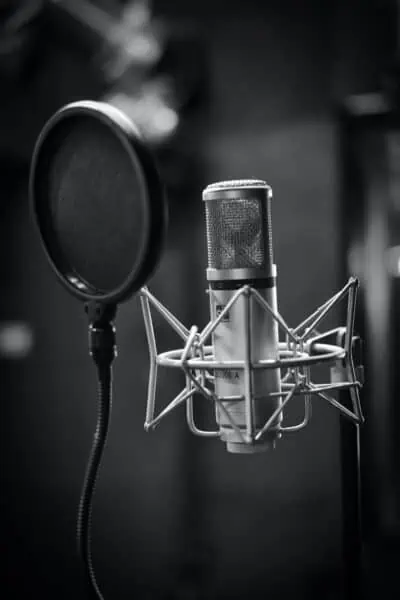 Her voice may now be silenced, but its echo will reverberate forever in the hearts and minds she touched and in the future generations of Haitian journalists who will carry forward her legacy of courageous truth-telling.
Liliane's light may be gone from this world, but we all have a responsibility to ensure her fearless spirit lives on. There are so many brave voices that need amplifying.
What will you do today to hold the powerful to account and stand up for those pushed to the margins?
Let us honor this remarkable woman's memory by picking up her torch, protecting those who speak the truth, and creating more just societies where all people can live freely and fully.
That is the greatest tribute we can offer. Rest in peace, Liliane Pierre-Paul, and thank you for inspiring us all.